About the company
Eesti Talleks is an investment company based on Estonian private equity that focuses on real estate, car sales, and trade. Our stable development is ensured by our dedicated and motivated people whose cleverness, flexibility, and courage have allowed Eesti Talleks to remain successful in the tumultuous times throughout history and become a reliable partner in the endlessly changing business environment.
Our openness to new ideas and innovation, our skill to react quickly to changes, and our courage to grow and dream have allowed Eesti Talleks to evolve from an excavator manufacturer of an industrial country into a modern investment company with an ambition of endless growth.
The main area of activity of Eesti Talleks AS is the development of commercial real estate. The group comprises City Motors AS, the authorised dealer of Renault, Dacia and Nissan vehicles; and Mentum AS, marketer of Castrol and BP lubricants in the Baltic region.
Real estate

Eesti Talleks AS develops and leases more than 160,000 square meters of commercial real estate.
Read more

Businesses
City Motors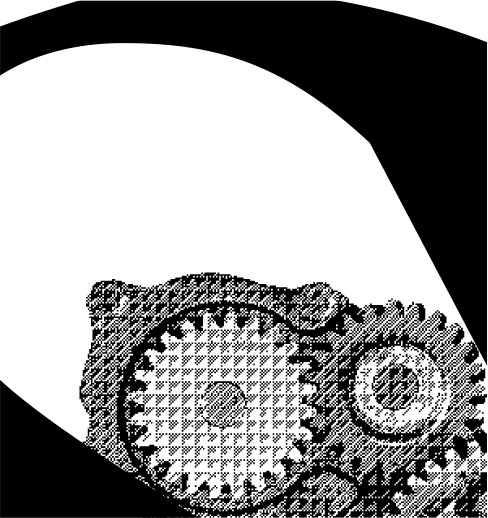 City Motors AS sells and provides maintenance to new and used passenger cars and commercial vehicles by Renault and Dacia.
City Motors webpage